Is there hope for those of use who dwell in the concrete jungle or simply crave a little more green? Yes! One answer is to plant a vertical garden – either indoors, outdoors, or both. Below are some images of spectacular vertical gardens around the world. Then, you'll find some resources on how to grow your own. Be sure to follow the innovative Instagrammers and YouTubers featured in this post who are making the world a more beautiful and greener place!
Outdoor Vertical Gardens
1. Outdoor Vertical Garden at the CaixaForum Art Gallery in Madrid, Spain
2. Vertical Garden at Palacio Europa in Basque Country, Spain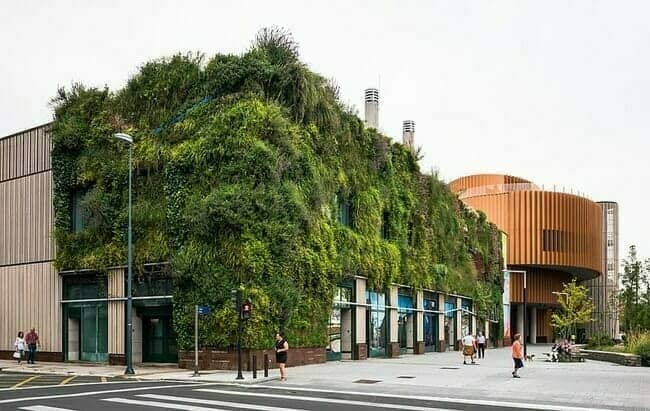 3. The Ecological Solar House on Saint Helen's Island, Montreal, Canada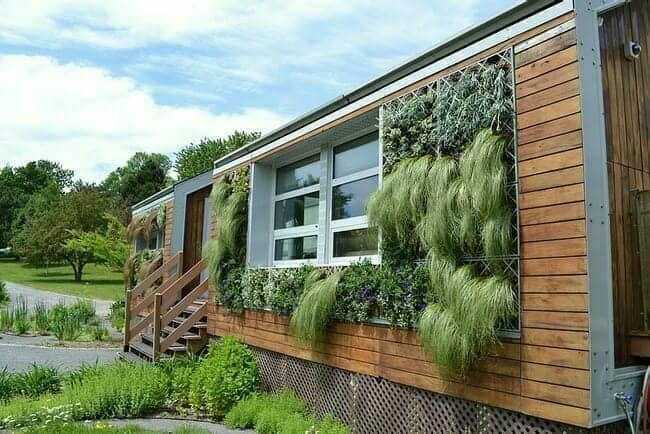 4. The Cloud Forest Dome in Gardens by the Bay, Singapore
5. Green Walls and Roofs, Cité des Étoiles in Givors, France
View this post on Instagram
6. Vertical Skyscraper Gardens, Beijing,China
View this post on Instagram
7. Bukit Panjang, Singapore
View this post on Instagram
Indoor Vertical Gardens
8. Green Wall at the Gothal Wellness Center in Liptovská Osada, Slovakia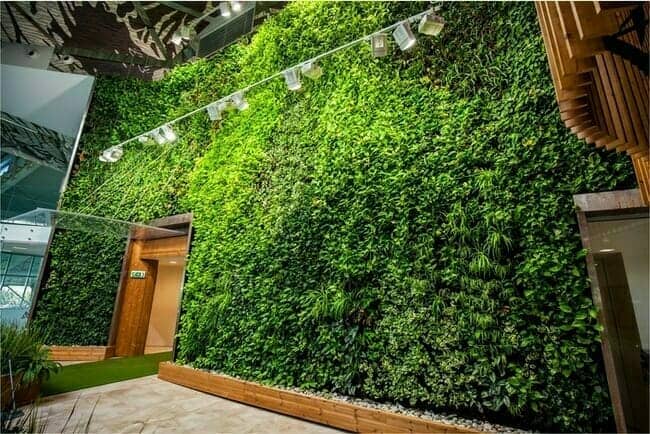 9. Vertical Plants in Kew Gardens in London
10. Indoor Wall Garden by Lídia Castañon
View this post on Instagram
11. Vertical Staircase Garden by Panama Luxury Gardens
View this post on Instagram
12. Florafelt Vertical Garden by Terragarden, Kuwait
View this post on Instagram
13. Florafelt Vertical Garden, San Francicso, California
View this post on Instagram
14. Vertical Garden Installation, Toronto Canada
View this post on Instagram
Does it look complicated? It doesn't have to be! Here are some resources for growing your own vertical garden.
Plants that Grow Well on Walls
Here's a list of plants that grow easily on vertical surfaces.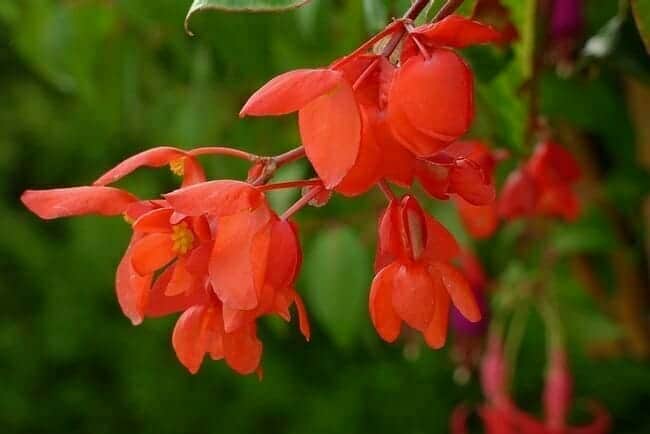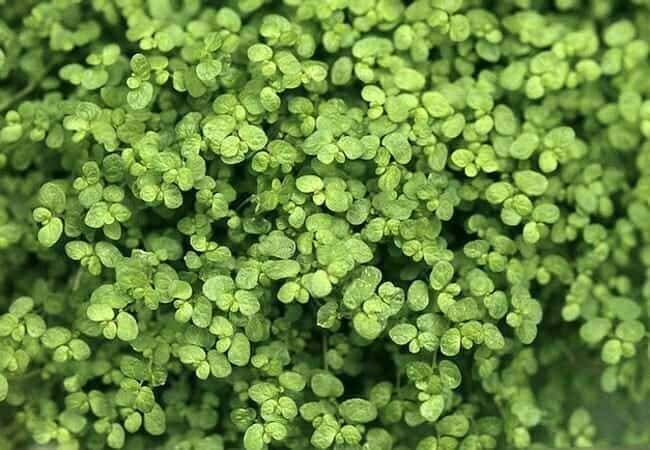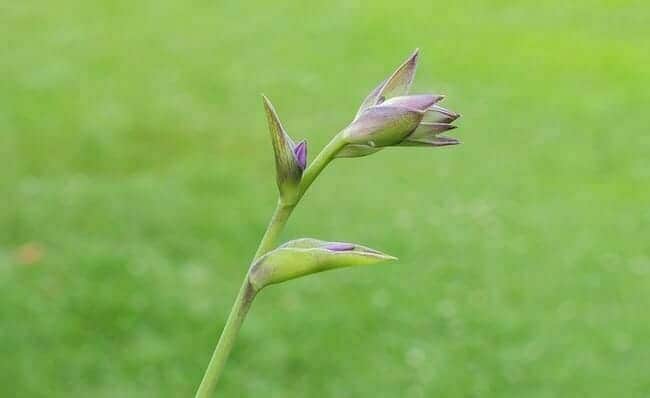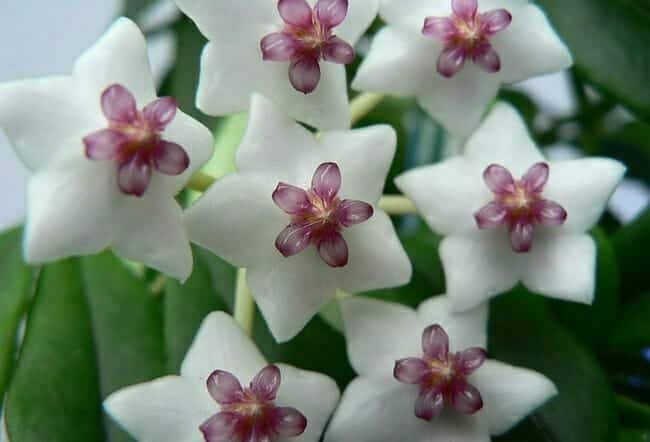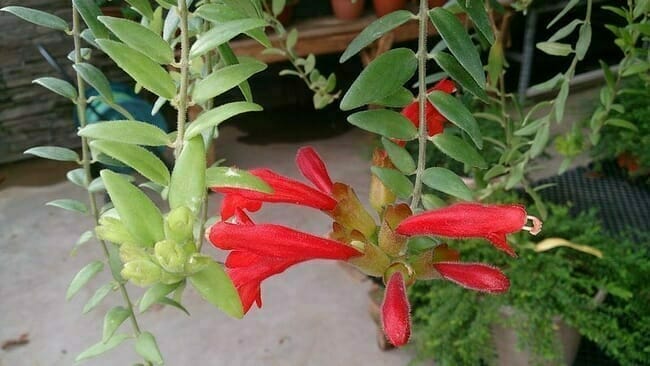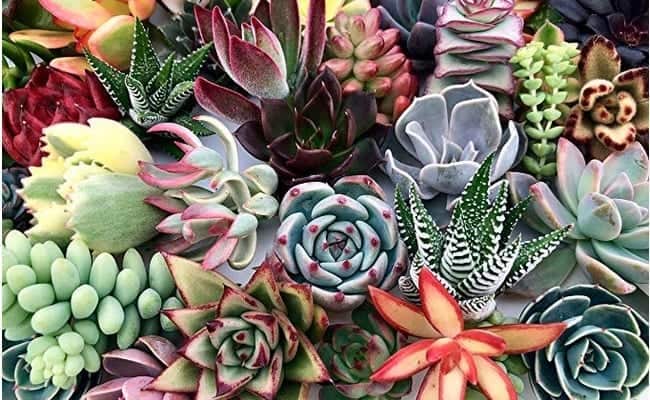 How-To Guides for Vertical Gardening on YouTube
Here are a few of my favorite YouTube tutorials for planting a vertical garden.
Vertical Gardens by Whites
Simple Ideas for a Vertical Vegetable Garden by Grow Veg
Birds Of Prey Vertical Garden by Plants on Walls
Vertical Gardening Planters and Kits
Here are a few of the top-rated vertical garden kits on Amazon: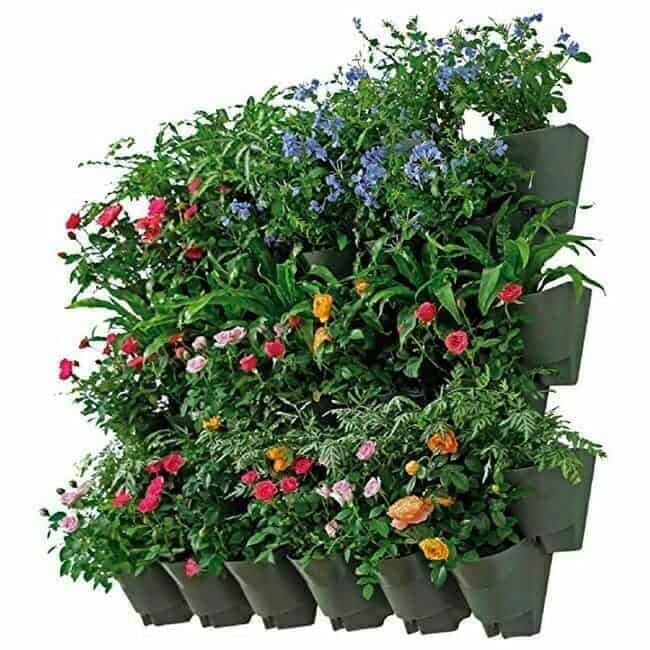 Here's a video from Worth about their planters:

Have fun!