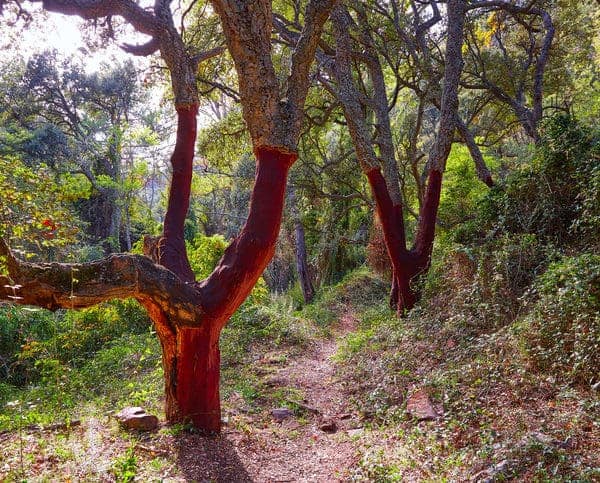 Cork isn't just for wine bottles and laundry room bulletin boards anymore. Like hemp and bamboo, it is a darling of sustainable materials because of its multi-faceted, good-for-people-and-planet qualities. Today you can find a variety of eco-friendly products made from cork, including cell phone cases, wallets, purses, hats, and more.
The Cork Forest Conservation Alliance (CFCA) has a wealth of information about the many wonders of cork. And if you haven't seen it, be sure to check out CFCA Founder Patrick Spencer's TED Talk on cork. This is a win-win-win (people, planet, and profits) story we all love.
Why Cork Is So Awesome
It's a 100% natural, renewable, recyclable, and biodegradable material that is obtained through an Earth-friendly harvesting process.
Cork oak trees don't need to be cut down to harvest the cork. Instead, the bark is harvested by hand every nine years, and cork oak trees can live for up to 300 years. When cork is harvested, a tree is saved.
And it gets better: when the cork bark is harvested, the tree is able to absorb even more CO2 from the environment.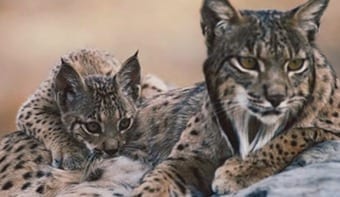 Cork oak forests support one of the world's highest levels of forest biodiversity, second only to the Amazonian Rainforest. There are approximately 6.6 million acres of Mediterranean cork forest across Portugal, Spain, Algeria, Morocco, Italy, Tunisia, and France.
13,000 species of animals, plants, and insects are found in these cork forests that are not found anywhere else.
Thousands of families are supported by natural cork harvesting. (So not only are plastic or aluminum wine caps tacky, tacky, tacky and bad for the environment, they're bad for families too.)
Cork is a plentiful resource. There is enough cork in the cork forests of Portugal and Spain alone to last more than 100 years. With the introduction of composite cork and using granulated cork obtained from smaller, leftover pieces of raw cork, there is now better utilization of existing cork resources than ever before. (CFCA)
Check out these cork products on UniGuide:
Save
Save
Save
Save
Save
Save
Save
Save
Save
Save
Save